How We Help Small to Medium Sized Businesses
achieve growth, productivity and increase sales
Do you have a business and are ready to take it to new levels?
If you have taken the risk of starting a business (and kudos if you have) you should reap the benefits of the risk you have taken. 
Think about this, if someone pours their heart and soul into something, taking ENORMOUS CHANCES, there should be ENORMOUS BENEFITS. 
If you have a valuable asset, like your business, sometimes all it takes is a few tweaks here and some adjusting there to make all the difference in the world.  Look at it like this, if you have a $300,000 vehicle, and do not have the key (or maybe the key fob these days) that vehicle will not start.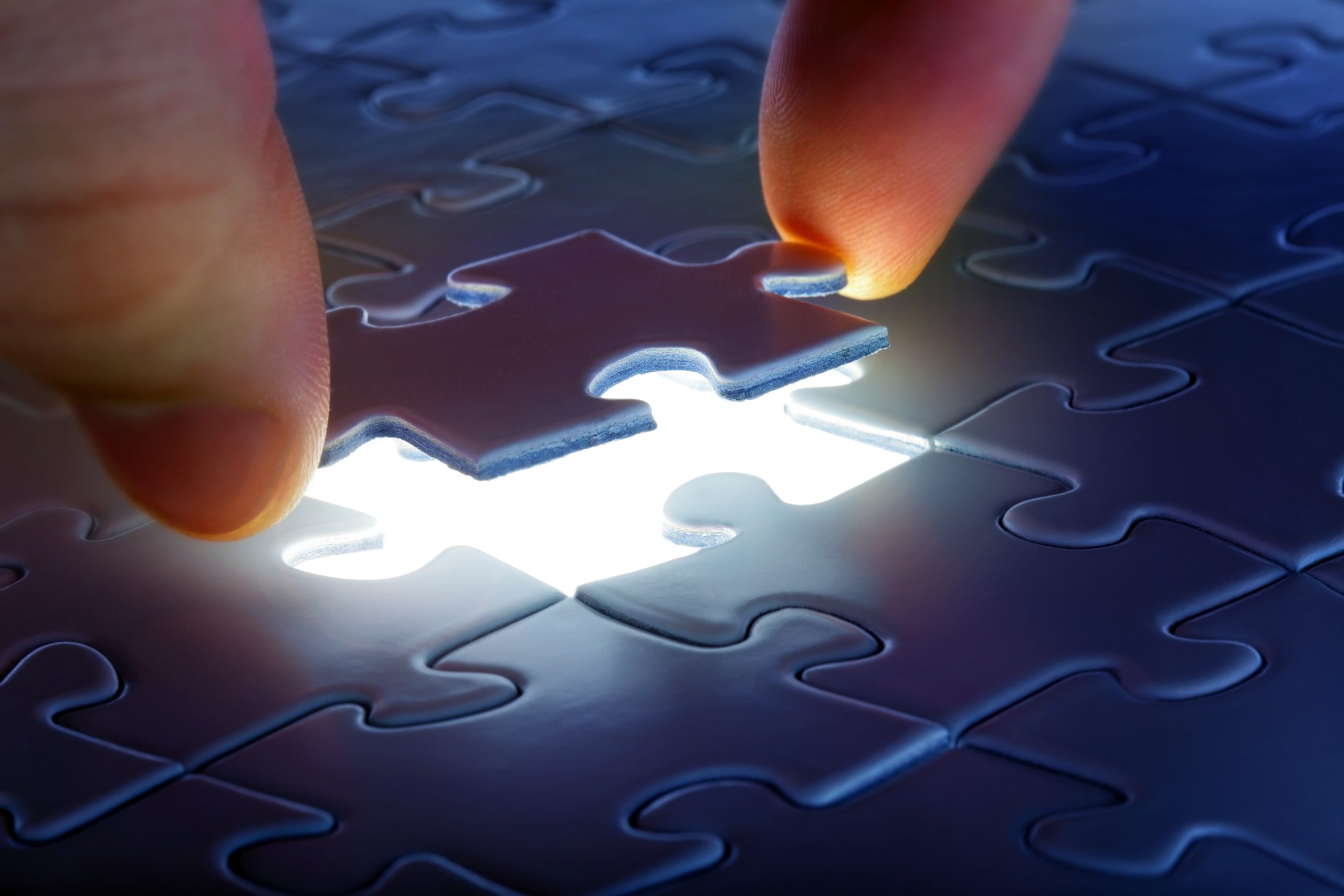 So sometimes a very small thing that is missing can make all the difference in the world.  Maybe the reason you endeavored upon entrepreneurship was to have more freedom, to make more money or just to be your own boss.  Whatever it was, do you feel like the rewards have been worth the risks?  Or maybe you have hit a wall and can't seem to get over it.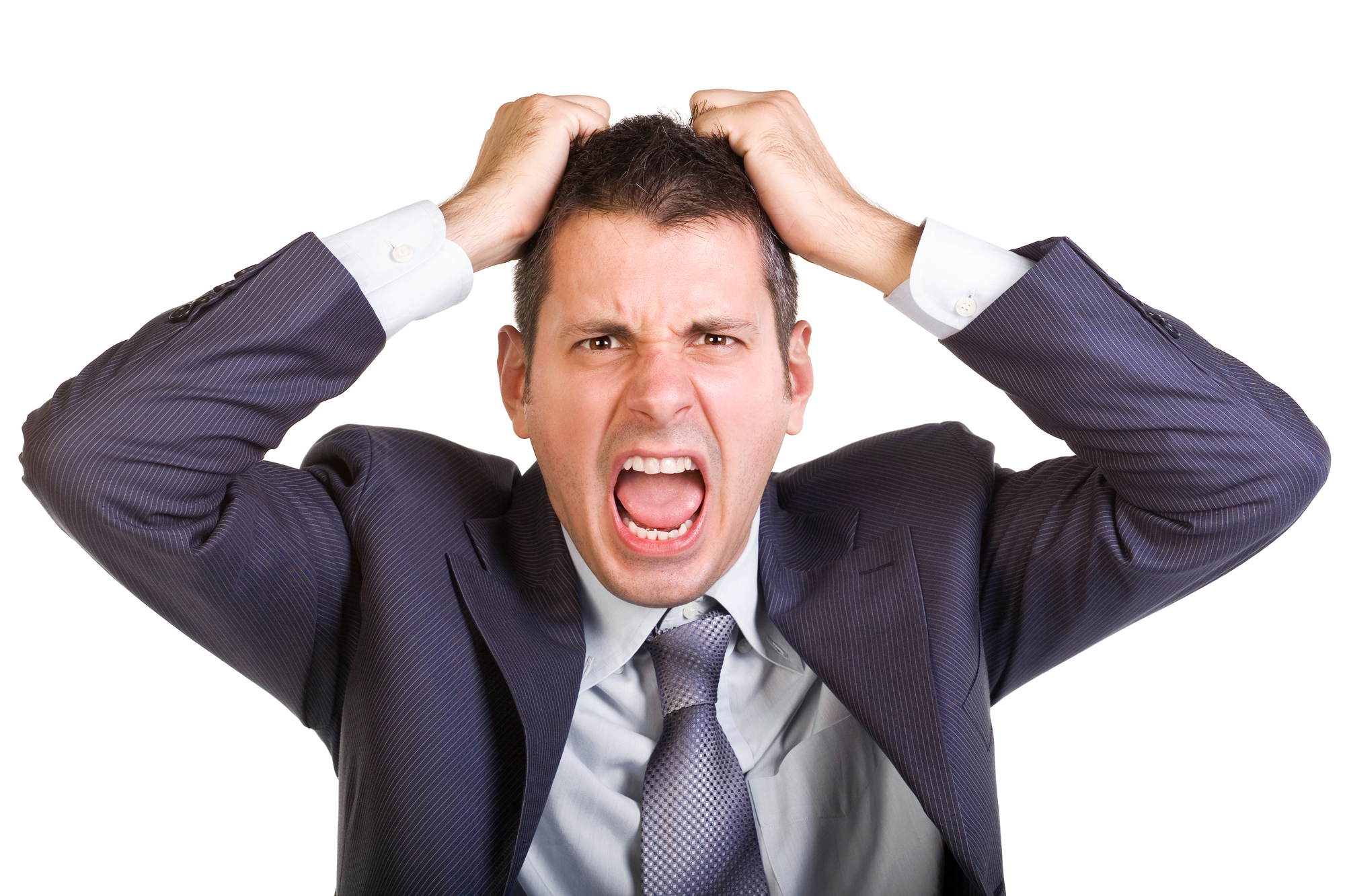 What would it be like to see your business experience double digit growth YEAR after YEAR and not just an increase in sales, but an increase in PROFITS?
That is where Premier Digital & Print comes in.
Click this link to schedule a FREE one-on-one, 20 minute Zoom video strategy call with Richard Davis, the OWNER of Premier Digital & Print. Premier has grown EVERY year since opening in the summer of 2006. Not that there haven't been any trials and tribulations along the way, but one of the secrets is Premier goes ALL IN with every thing they have to ensure they help their clients achieve above average success. This is not a "sales" call.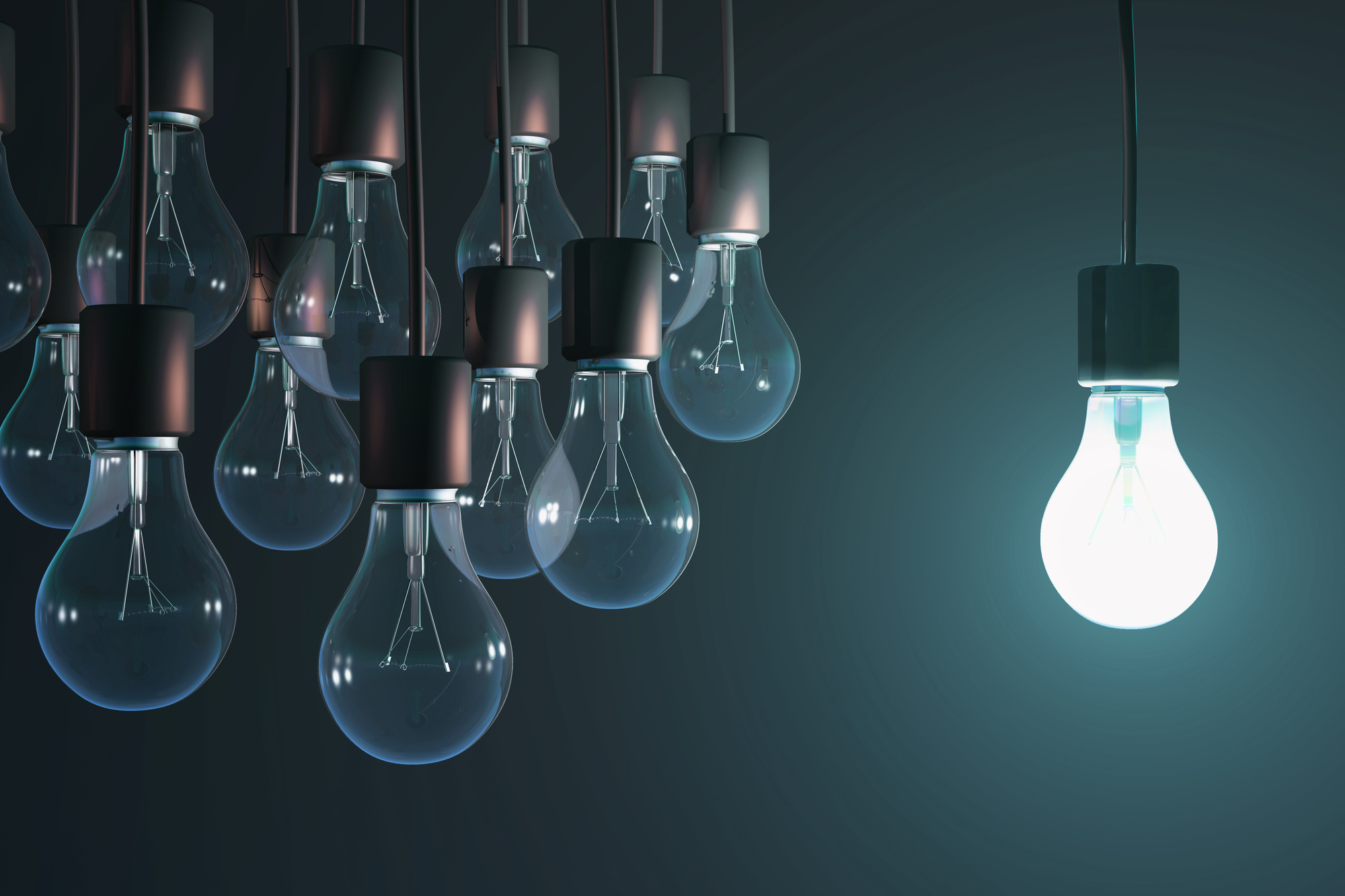 You WILL gain some type of "Nugget" from this call that could make a monumental difference in your business. Even if you choose not to ever do business with Premier, that is totally cool. We will be okay with that.
If you choose not to do any thing different, guess what? Nothing will be different.
But what if you do take just a small chance and reach out for that FREE 20 minute strategy call and it sparks an idea that you implement that revolutionizes your business, is it worth your time?
ABSOLUTELY!!