Gain Exposure
through direct mail and EDDM
Mailings Establish Legitimacy
A study by Marketing Sherpa found that 76% of people trust ads they receive in the mail. Why? Cost, scarcity, and standards make printed material appear more credible in the eyes of consumers.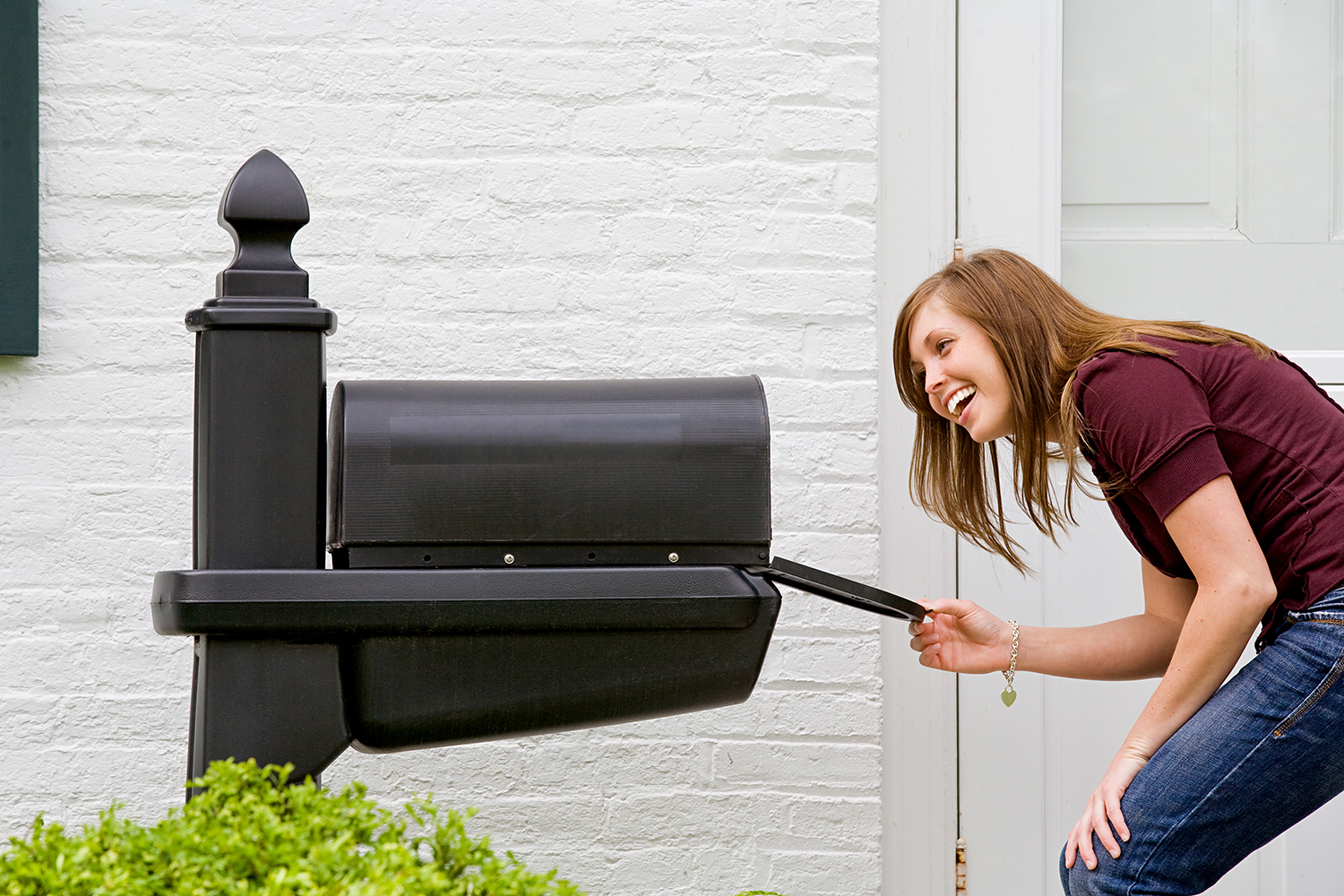 Bulk mailing is a great way to reach a large number of prospects, even if you don't know who your prospects are.
Audience
Who is your audience and where is your audience? We can generate mailing lists based on a variety of criteria so you can target your mailing list to the prospects that need your service or product. Alternatively, we can also saturate a geographic area through Every Door Direct Mail (EDDM). This works great for restaurants, churches and gyms that are trying to reach a large amount of people in a specific area nearby.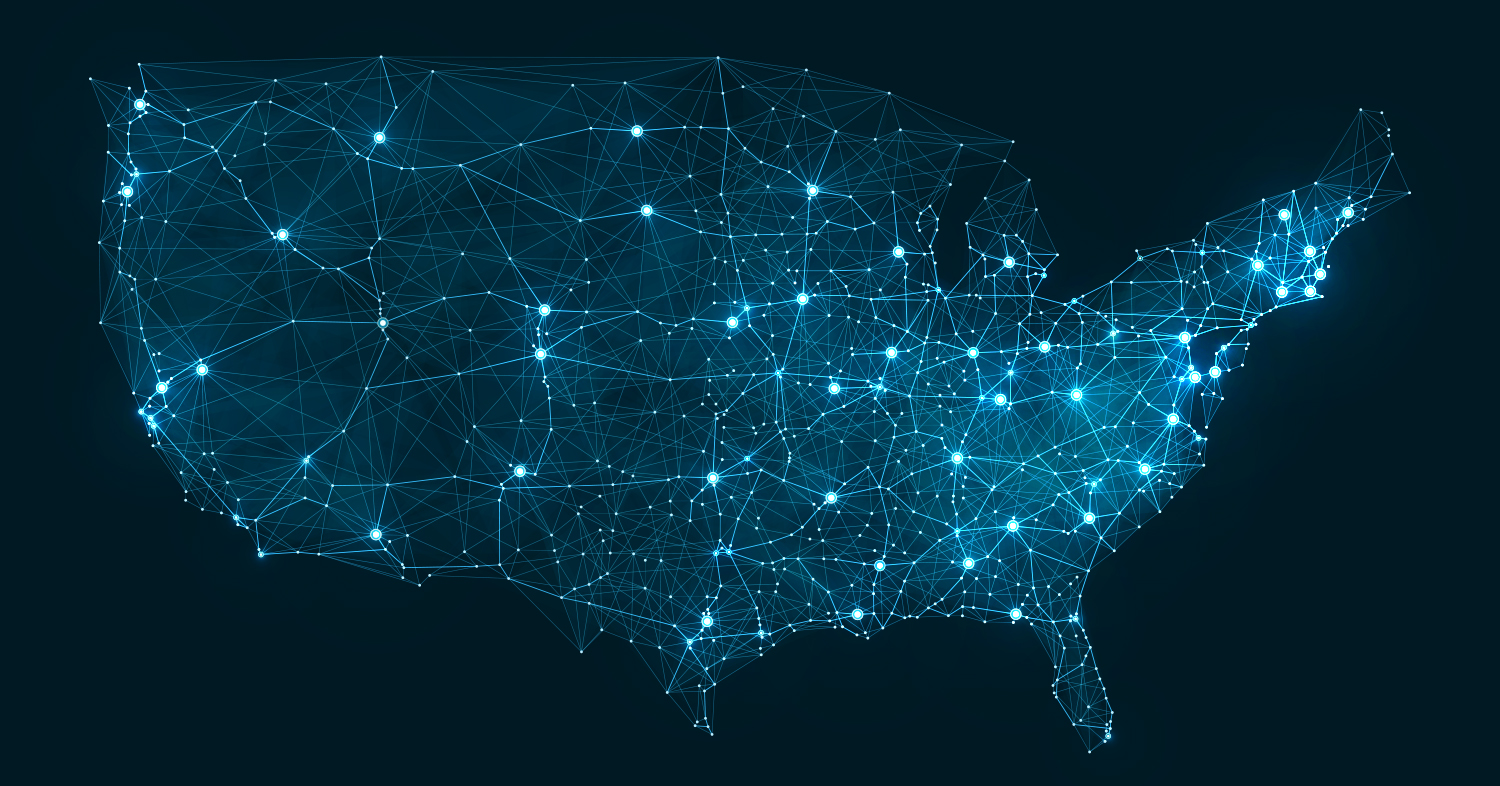 Offer
This is possibly the most important part of any bulk mailing project. An attractive offer, coupon or giveaway is key to generating revenue through direct mail. The more attractive the offer, the better your response will be. Your prospects should be encouraged to act immediately to take advantage of your offer. Mailings without a strong call to action or offer often perform poorly. Don't stress – we can help you with this.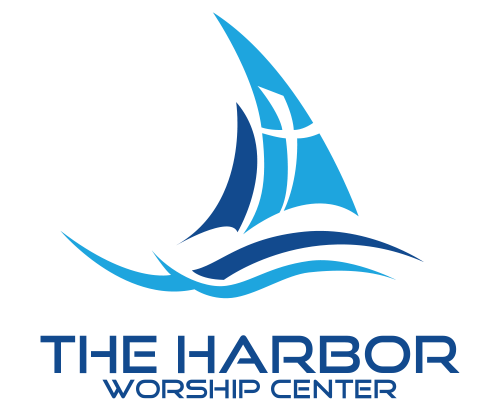 Cost:
$1,600 printing
$1,600 in postage
$600 mail processing
Increase in Attendance Easter Sunday
Increase in Sustained Church Attendance AFTER Easter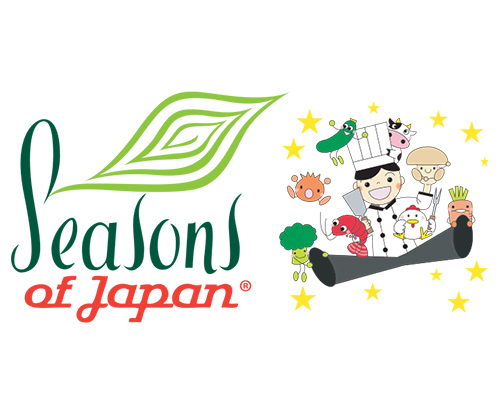 150,000
Postcards over 8 locations
Cost:
$11,000 printing
$22,500 in postage
$4,500 mail processing
Net profit after food and overhead cost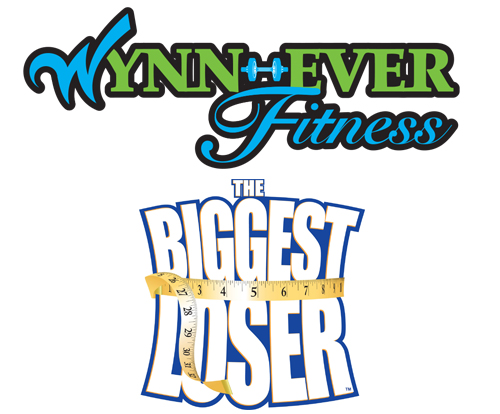 20,000
Postcards over 4 mailings
Cost:
$1,600 printing
$3,000 in postage
$600 mail processing
The Finishing Touch
Polish it off with a professional, eye-catching design and you have a recipe for success! Our designers can create a beautiful design to make sure your piece stands out in the mail.
Ready to get started? Schedule a call with us today.