Artists and Creatives
Equipping you to gain income from your passion.
Are you an artist? Do you have creative flare?
Maybe you are working somewhere 9-5 (or more) and you have a creative side that is being held down because of the demands of life.
Whatever the case, Premier Digital & Print has become the "go to source" for artists, photographers and anyone that has a unique creative ability.
Our goal is to take your creative piece and ensure that is produced with the highest quality and standards. If you are just doing this as a hobby? That's great, we can help. Art reproductions make great gifts that family and friends will cherish.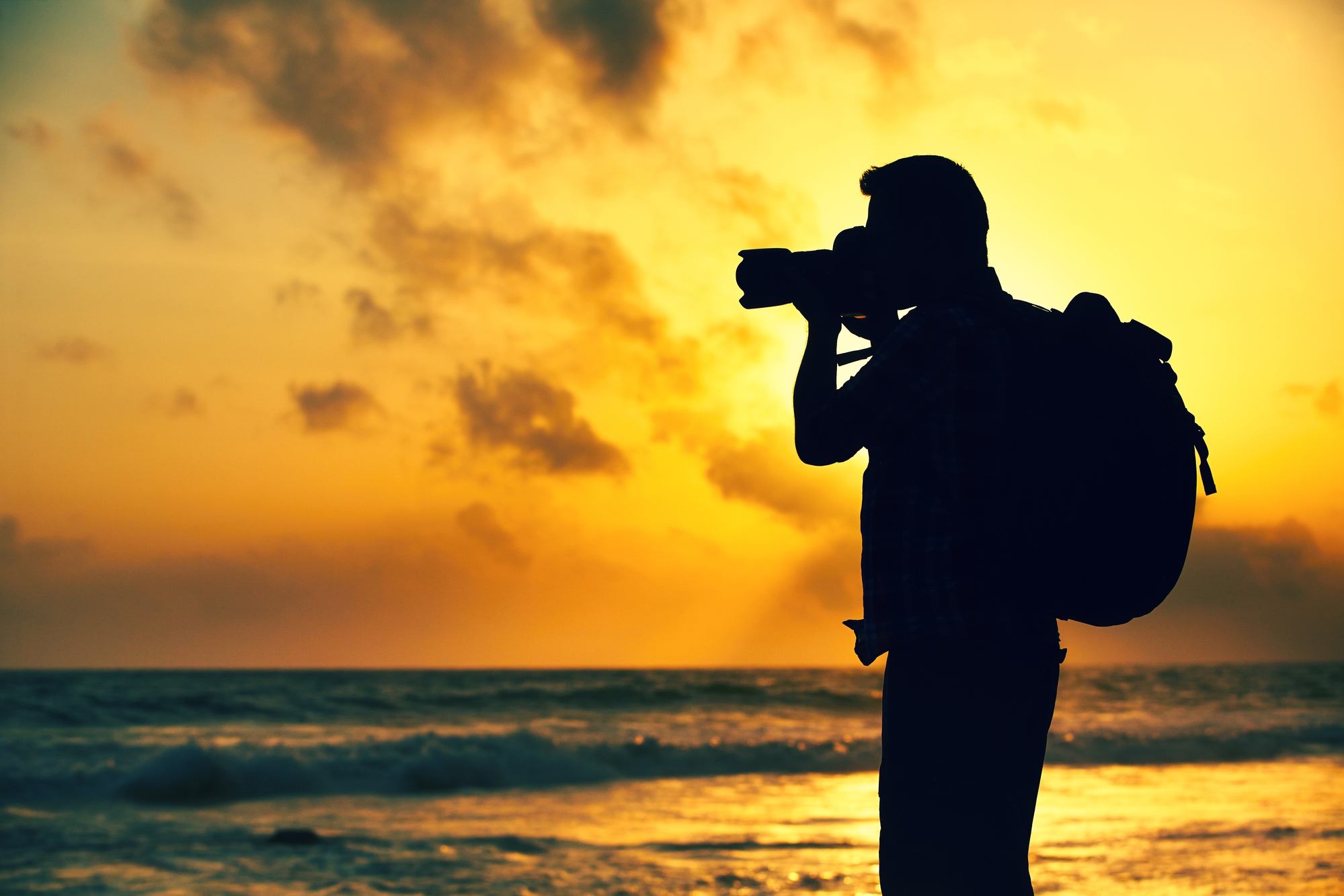 If you are wanting to monetize and create a stream of income from your gift, we can definitely help with that as well. Whether you are looking for giclee prints, canvas prints, note cards, watercolor prints, or whatever you have in mind, your work will be produced with the utmost attention to detail. You have a unique gift; let Premier Digital & Print carefully take your photograph or painting and make it shine. We encourage you to come in, discuss your needs and let's collaborate together. Click here to schedule an appointment or give us a call.
Ready to order?
A variety of our best selling products are available to order directly through our online store. Click here to order:
Our Process
For traditional work we usually start with a high resolution scan of your original. Our large format scanner can accommodate sizes up to around 22″x28″. We then color correct using color calibrated monitors to ensure the digital file matches your original.
For photographers and digital artists, you can send in digital files (.JPG, .PNG, .TIFF, .PSD, .PDF, .EPS, .AI*, .INDD** and Camera Raw files) we will check your files for resolution according to the desired print size and send you a proof to size.
We have a variety of papers available and can advise based on your original type and needs.
*embed images and outline fonts in Adobe Illustrator files
**Please send packaged Adobe Indesign files